WHO WE ARE
Since 2017 Quest Talent Solutions has successfully connected leadership professionals with a variety of organizations across retail, supply chain, e-commerce, sports & entertainment, and manufacturing. Our services span engaged, retained, contingent, and contract searches from the individual contributor to the C level.
We help our clients locate and place top talent daily — individuals who bring energy, passion, results and add strategic value in direct proportion to their effort, which doesn't end just because the day has.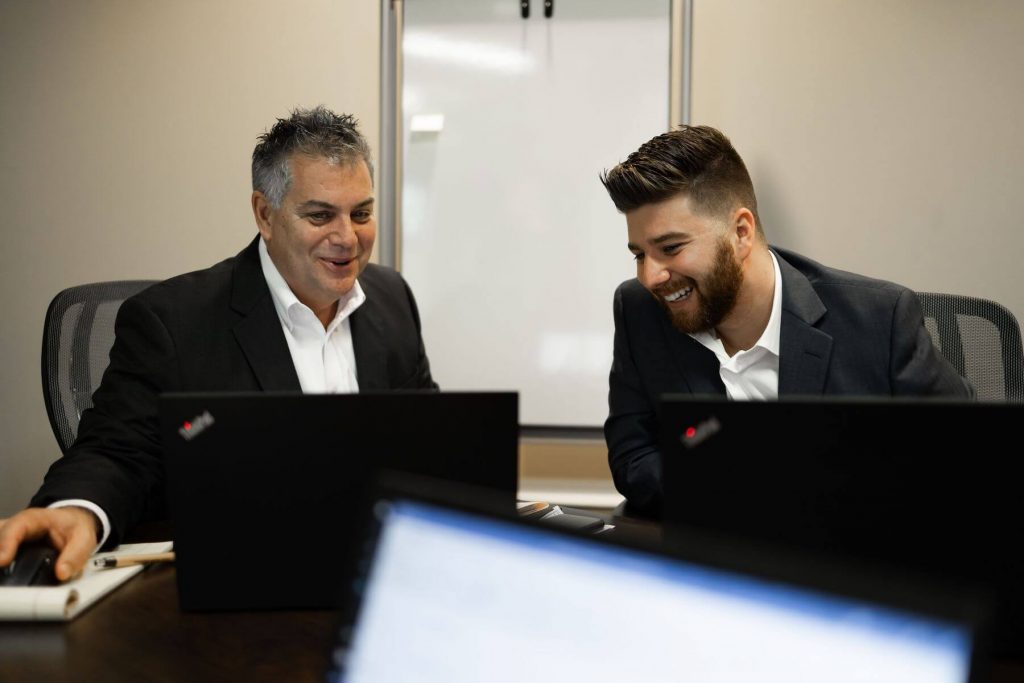 A GLOBAL NETWORK
As part of MRINetwork®, we are affiliated with one of the world's largest recruitment and placement organizations, with nearly 400 offices spanning four continents. Our hands-on approach brings together the right combination of scale, expertise, and methodology to match each client's specific needs.
MORE ABOUT US
Contingency Recruitment
MRINetwork® created contingency search to give companies a no risk option. You only pay a fee upon hiring a candidate we've sourced.
Retained Recruitment
If your need is more immediate, or the talent's skills more in demand, we can dedicate a team of professionals to focus exclusively on your specific solution.
Contract Staffing
Limited time or short term projects require unique talent. We can determine the best available candidates at the right time for you.
Assessments
We have research tools to help you better understand your current team members through Personality & Skill Assessments, how they prefer to work, and which qualities to look for during the recruitment process.
Relocation Assistance
A smooth relocation process reaffirms the quality of your company's first impression and paves the way for a strong partnership with your employees.
Retention Solutions
Our commitment does not end when our talent is hired. We stand behind our clients with a commitment to help retain key employees along with the talent you have hired from our partnership.
Our Philosophy
Gordon Schmidt, Managing Director of Quest Talent Solutions, discusses utilizing a Network to build a business.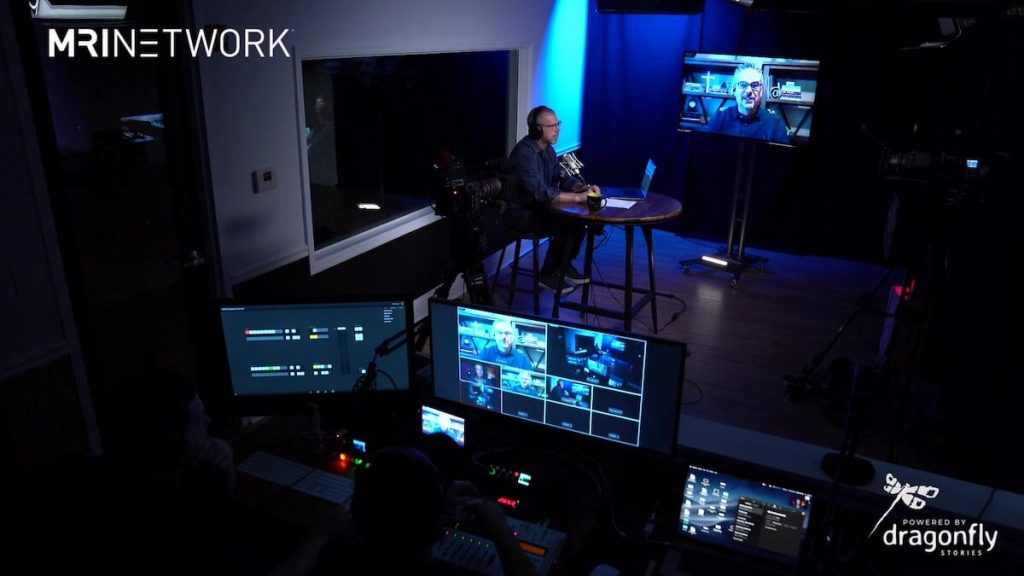 Our search consultants are ready to discuss your goals!